OK, it's time to help make this a real 'family' site. I'm hopeful that we can find at least one family member per Aunt/Uncle that would like to take on buffing out their slice of the family site. If that person is you send me an email and tell me a password you would like to use and I will create a log in account for you and send basic instructions on how to edit your family's page.
The site is built in WordPress and as such is very simple to manage.  It is easy and doesn't require any understanding of html 'code', it is similar to working in a Word document [or ClarisWorks]…
My apologies to anyone I neglected to include in the drop-down menus above, this is partially why I am soliciting everyone's help…  In the meantime, will someone be in touch that has some good pictures for last year's family Christmas party?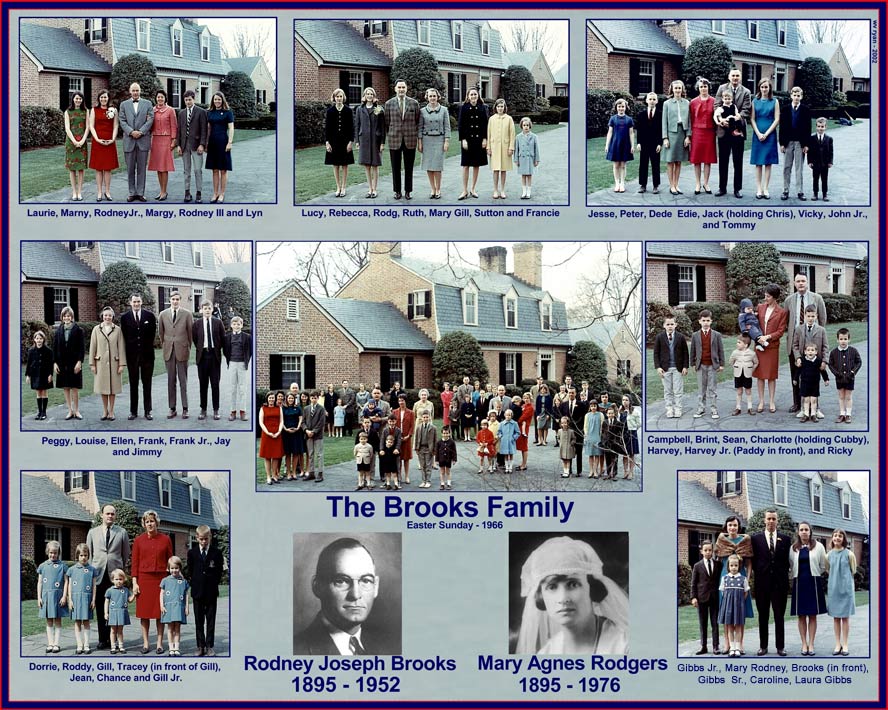 Click to enlarge